Institutional Status
African Union CIEFFA was adopted as a Specialised Institution of the African Union in July 2004 at the 3rd Ordinary Ordinary Session of the Assembly of the African Union Member States in Addis Ababa, Ethiopia.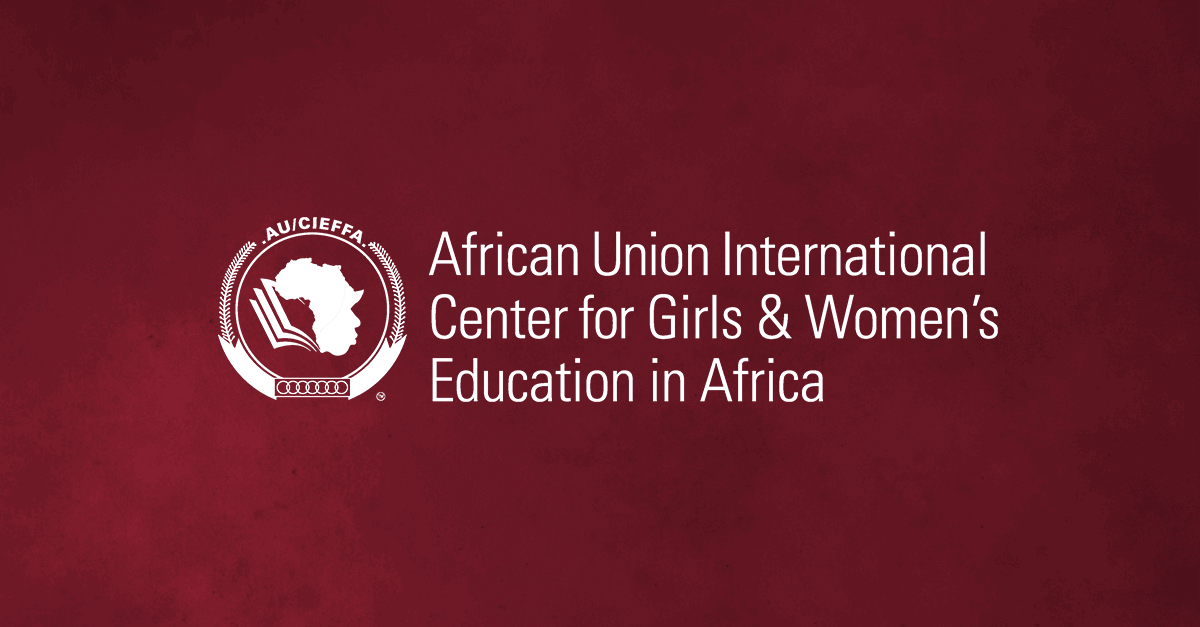 The African Union International Center for Girls' and Women's Education in Africa (African Union CIEFFA) is a specialized institution of the African Union since the 3rd Ordinary Session of the Conference of Heads of States and Governments of the African Union held in Addis Ababa in July 2004 ("following Decision Assembly /AU/DEC. 44 (III)). 
African Union CIEFFA is in line with the vision of Agenda 2063, which outlines that the African woman will be fully empowered in all spheres, with equal social, political, and economic rights and opportunities and enabled to fight against all forms of violence and discrimination against her.
The Institution provides necessary policies, lines of actions, strategies and guidance to all relevant stakeholders to address gender equality, equity, leadership and advocacy in a learning environment in order to create gender sensitive schools, to increase girls' access and retention in education systems in the African Continent towards sustaining Africa's development.
Hosted by the government of Burkina Faso, the Institution is headquartered in Ouagadougou and implements its program as part of the Commission in collaboration with national, regional and international institutions.
,