The African Union International Centre for the Education of Girls and Women in Africa (AU/CIEFFA) is a specialized institution of the African Union since 2004, dealing with women and girls' education following Decision Assembly/AU/DEC.44 (III). The centre is located in Ouagadougou, Burkina Faso.
Read More
News & Events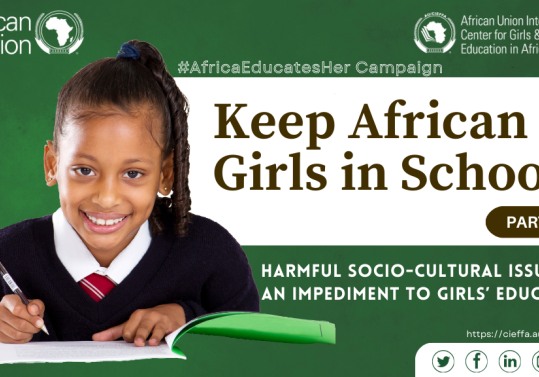 Simone Yankey- Ouattara
 
Lorato Palesa Modongo
 
Keep African Girls in Schools; A 4 Part Series
 
African Union CIEFFA laun...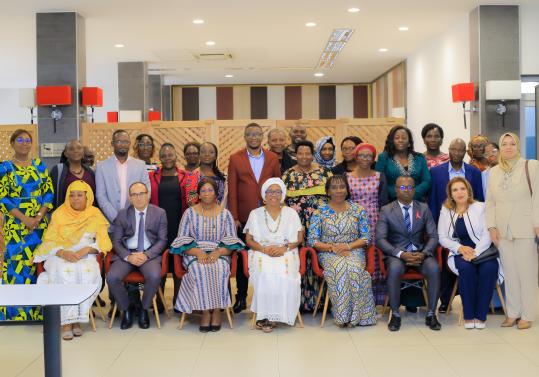 African Union CIEFFA convened Focal Points from 14 countries in Abidjan, Côte d'Ivoire, under the theme; "From Continental to National levels: A coo...